New Projects Solo Office Interiors present a new project delivered together with «KAD design». It is Moscow office of Company Young & Rubicam. The area of the project is 1300 м2.

Young & Rubicam Moscow is a part of international advertising agency presenting in 90 countries. Ot os one of the leading advertising agencies which differs by its striving to balance between creative and analytical approaches. Using the power of balance between imagination and logics, ideas and facts Young & Rubicam achieves assigned tasks.

The new office is bright, open, and dynamic. Light desks 5th Element from LAS and lockers from Gruppo Franco Bruno bring visual lightness and openness of the space, colorful screens create positive reinforcement and ergonic chairs from Luxy and Interstuhl help to save health and working efficiency of company's employees.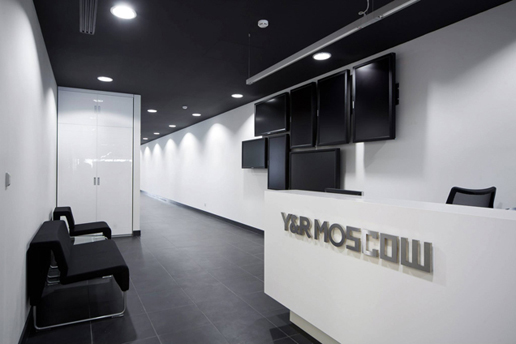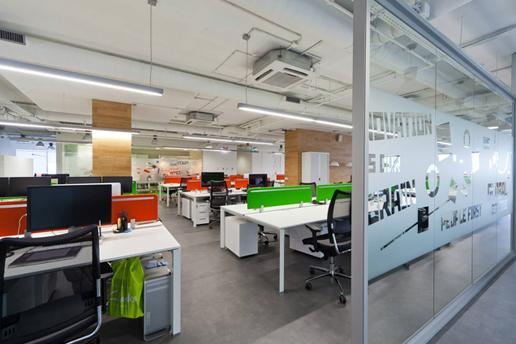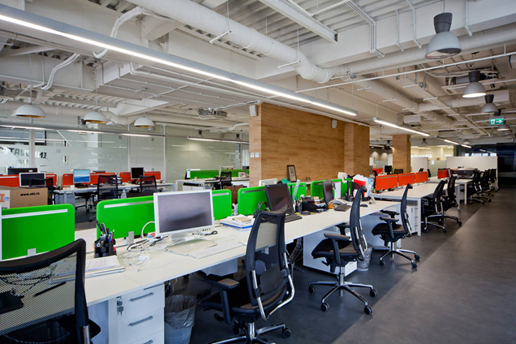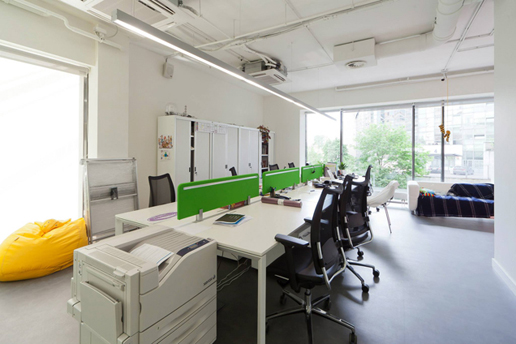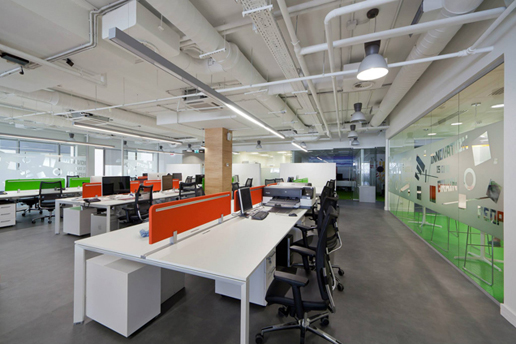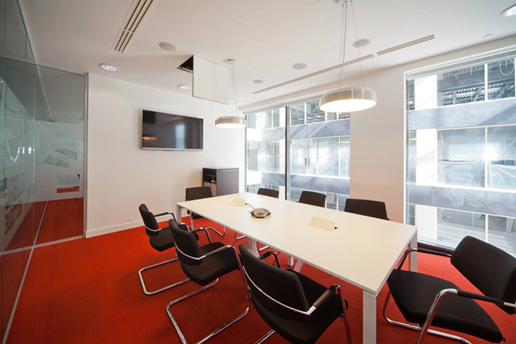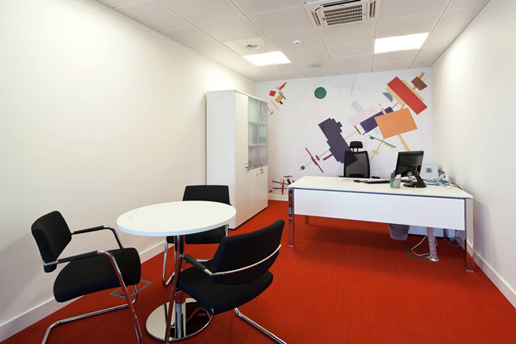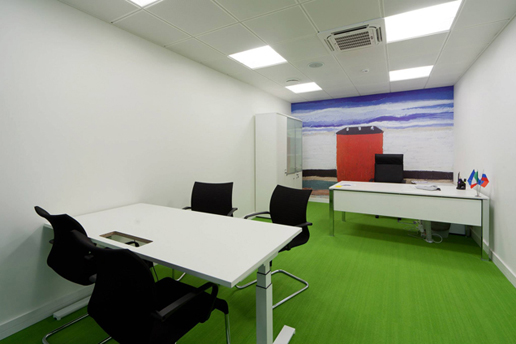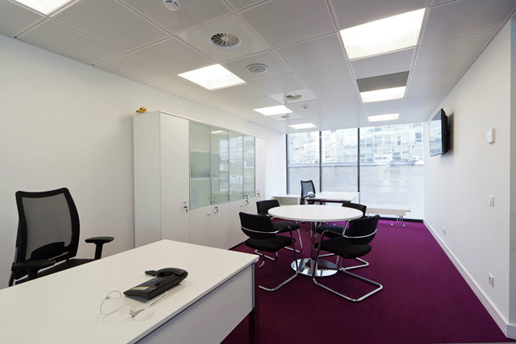 Client: Young & Rubicam
City: Москва
Area: 1300 м2
Architects&Design: KAD design
Project head manager: Karataeva Victoria
Project manager: Lyzhina Evgenia
Designer: Rudnev Dmitry
Реализация: 2013 г.

Reception, meeting area, president office, open space, managers' working area, recreation area, area of technical and information support, coffee +

About this project